MORE THAN 400 COMPANIES AND BODIES ALREADY BENEFIT FROM ALL OF THESE ADVANTAGES 
TAKE PART IN PROMOTING VALÈNCIA 
---
TAKE PART IN THE PROMOTION OF VALÈNCIA
By becoming a member of Visit València you will be able to participate in the decision-making process for the promotion of the city as a destination and contribute to the development of the tourism sector through our product programmes. Your company will be able to take part in promotional activities, in many of the events that take place in the city or in international actions, as well as in networking days where you can establish synergies with tourist agents, suppliers, collaborators and clients. In addition, we will help you advance in compliance with Sustainable Development Goals. 
INFORMATION AND ADVICE  
Having the most complete information available is a guarantee of success. You will have access to our tourism intelligence system (SIT) to find out about the behaviour of tourists in València and to the exclusive partner portal. You will also receive advice from the Visit València team, made up of more than 25 experts in marketing, promotion, and quality. From our courses, conferences, and projects we will help your company obtain the tourist quality label and we will advise you on sustainability and accessibility. 
VISIBILITY IN VISIT VALÈNCIA'S MEDIA 
Visit València offers national and international recognition through all its media, both physical guides (guide books, brochures, maps, maps, tourist guides) and digital (websites, social networks, digital guides, interactive maps). Your company's information will be available in all our channels, such as the network of  Tourist Offices or the website available in nine languages. You will also be able to participate in actions with opinion leaders such as press trips, familiarisation trips, inspection visits, trade fairs, conferences, and workshops.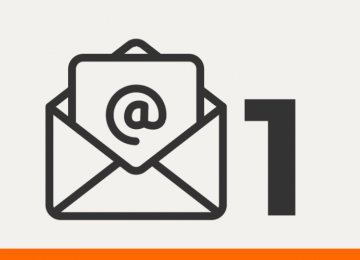 CONTACT
Contact us at asociados@visitvalencia.com to find out more about the process.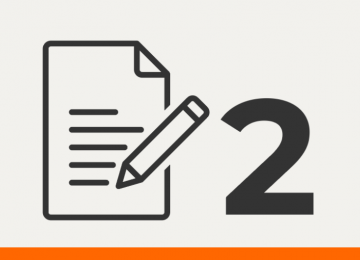 PROGRAMME
Choose from the available Product Programmes or let us advise you on the process
Programmes
PROGRAMME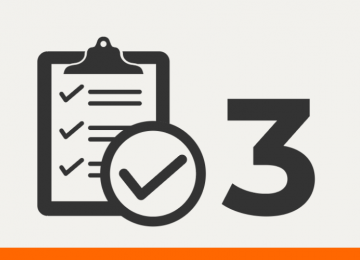 REQUIREMENTS
To have more than one year of experience and to be carrying out the business activity in the province of Valencia.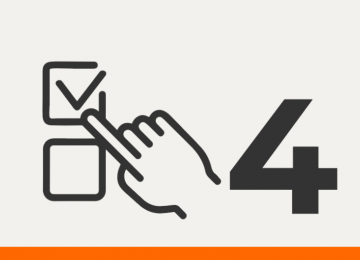 DOCUMENTATION
Submit the documentation for approval
Download
DOCUMENTATION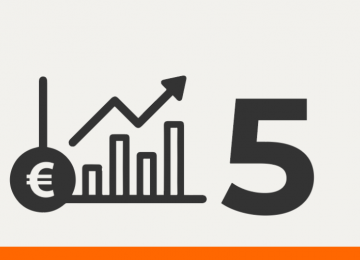 INVESTMENT
Contribute your fee depending on the category of your company and pay it half-yearly or annually. Tax-reduced fee.
---
REQUIREMENTS TO BECOME A MEMBER 
To join Visit València as a member your company or establishment must: 
Be focused on a tourist activity, of interest to tourism or directly or indirectly related to it. 
Demonstrate a minimum of one year's seniority in the professional activity at the time of application, with the exception of newly built hotels and other tourist accommodation, which may be admitted from the moment they open to the public. 
Be based in the city of Valencia or its metropolitan area. 
To be admitted as a member of Visit València it is necessary to present: 
A dossier, curriculum or professional brochure of the company explaining in detail the activity to which it is dedicated. 
Written application for admission, addressed to the managing director of Visit València, completed in duplicate. 
Photocopy of the deed of incorporation of the company, certifying that the company has been in operation for at least one year. 
Photocopy of registration in the Register of Tourist Establishments of the Generalitat or activity licence from the corresponding local council. 
The member must also pay an annual fee, which will vary depending on the category and can be paid annually or half-yearly. 
 
Contact: asociados@visitvalencia.com. Ask for the person in charge of "New Associates".
---
TAX ADVANTAGES 
Your company will be able to deduct the contribution for tax purposes, as it is a non-profit foundation. Within the scope of Personal Income Tax, it gives the right to a deduction of 35% for donations that becomes a deduction of 40% when they are habitual. Since the tax reforms of 2014 and 2020, the deductions have been extended. 80% of the first €150 donated and 35% of additional amounts. If the amount donated is maintained or increased for three years, from the third year onwards, 40% of amounts above €150 (instead of 35%) can be deducted. The total deduction for donations is limited to 10% of the taxable income. In the field of corporate income tax, donations, gifts, and contributions are eligible for a deduction of 35%. A deduction of up to 40% when the donations are habitual or when they are destined to the carrying out and development of priority patronage activities and programmes determined by the General State Budget Laws. During the first quarter of each year, we will send you a certificate with the donations of the previous year. 
YOU MAY ALSO BE INTERESTED IN